Show And Tell
2022
Identity and
website
design for the hottest comedy promoters in town. Created with Seán Mongey and Amber Redmond at Post.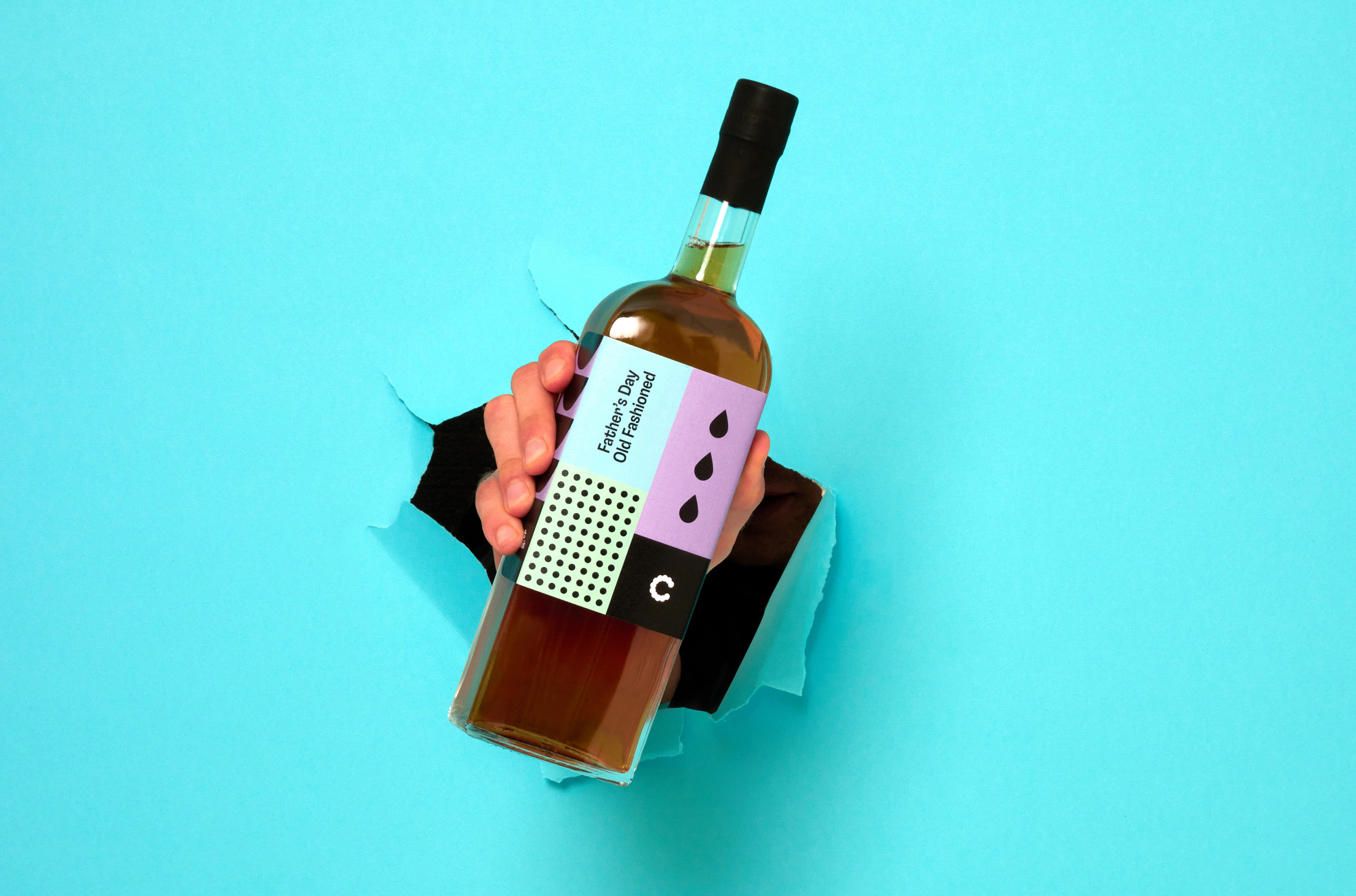 Craft Cocktails
2022
Art direction, design and production for Craft Cocktails' Father's Day release. Created with Andrew McNamee at Post.
Grub 'n' Gargle
2021
Promotional poster, socials and website for an up and coming food festival in Dublin City. Created with Seán Mongey at Post.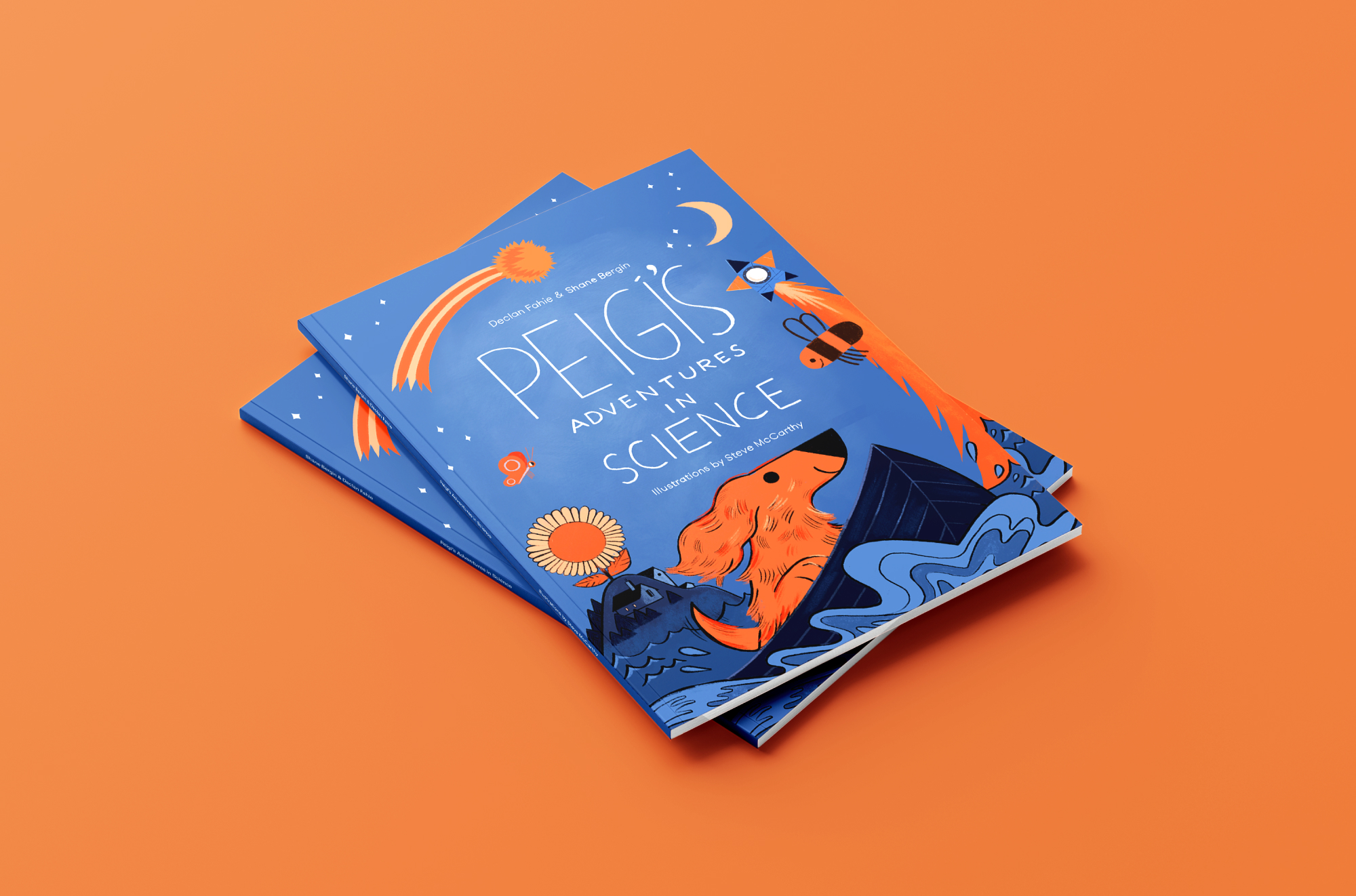 Peigí's Adventures
2021
Website
, type setting, artworking for print and worksheets. Illustrations by Steve McCarthy. Created with Robert Farrelly at Post.
Azouro
2021
Website design. Branding by Rossi McAuley. Created with Seán Mongey at Post.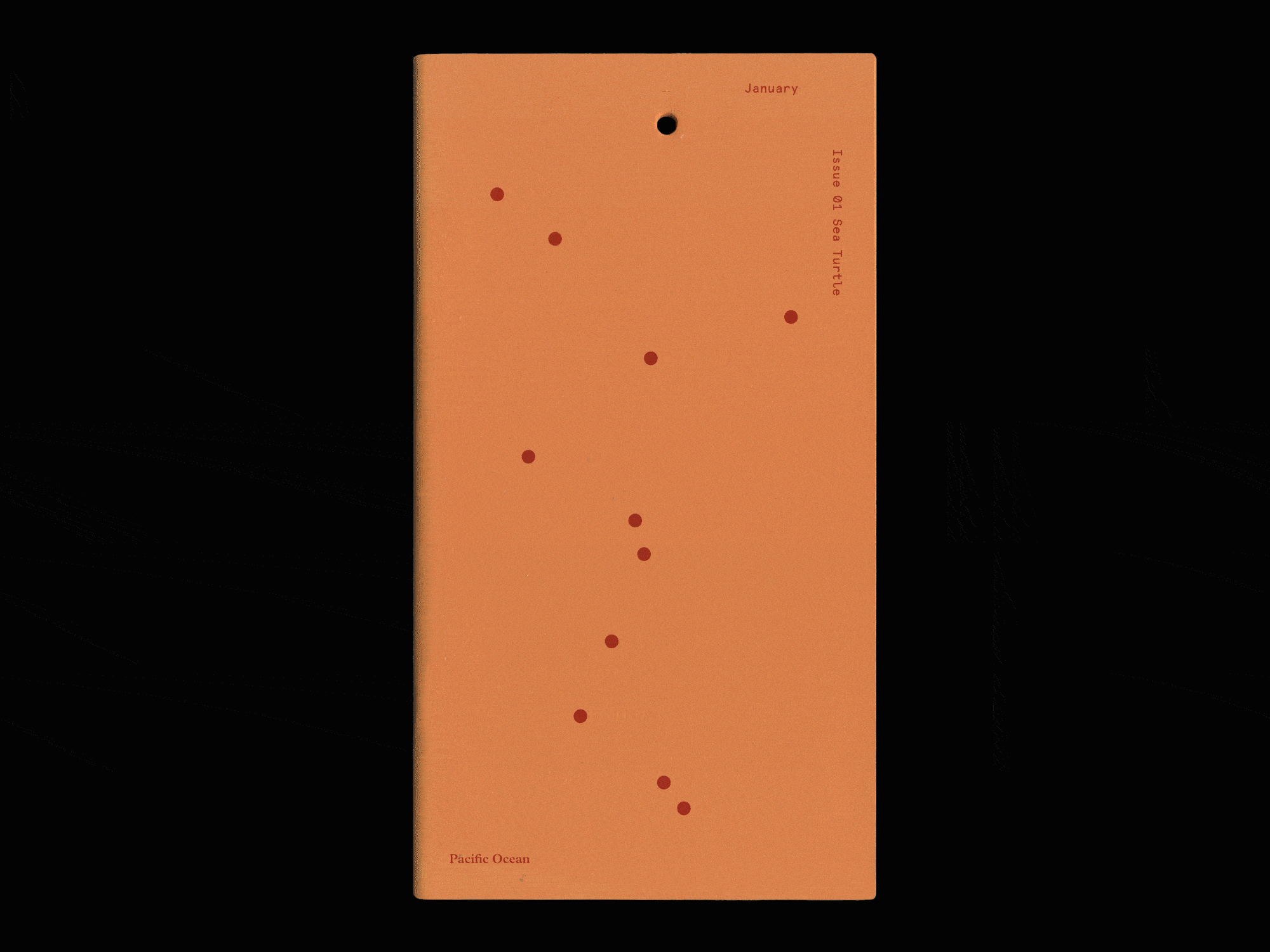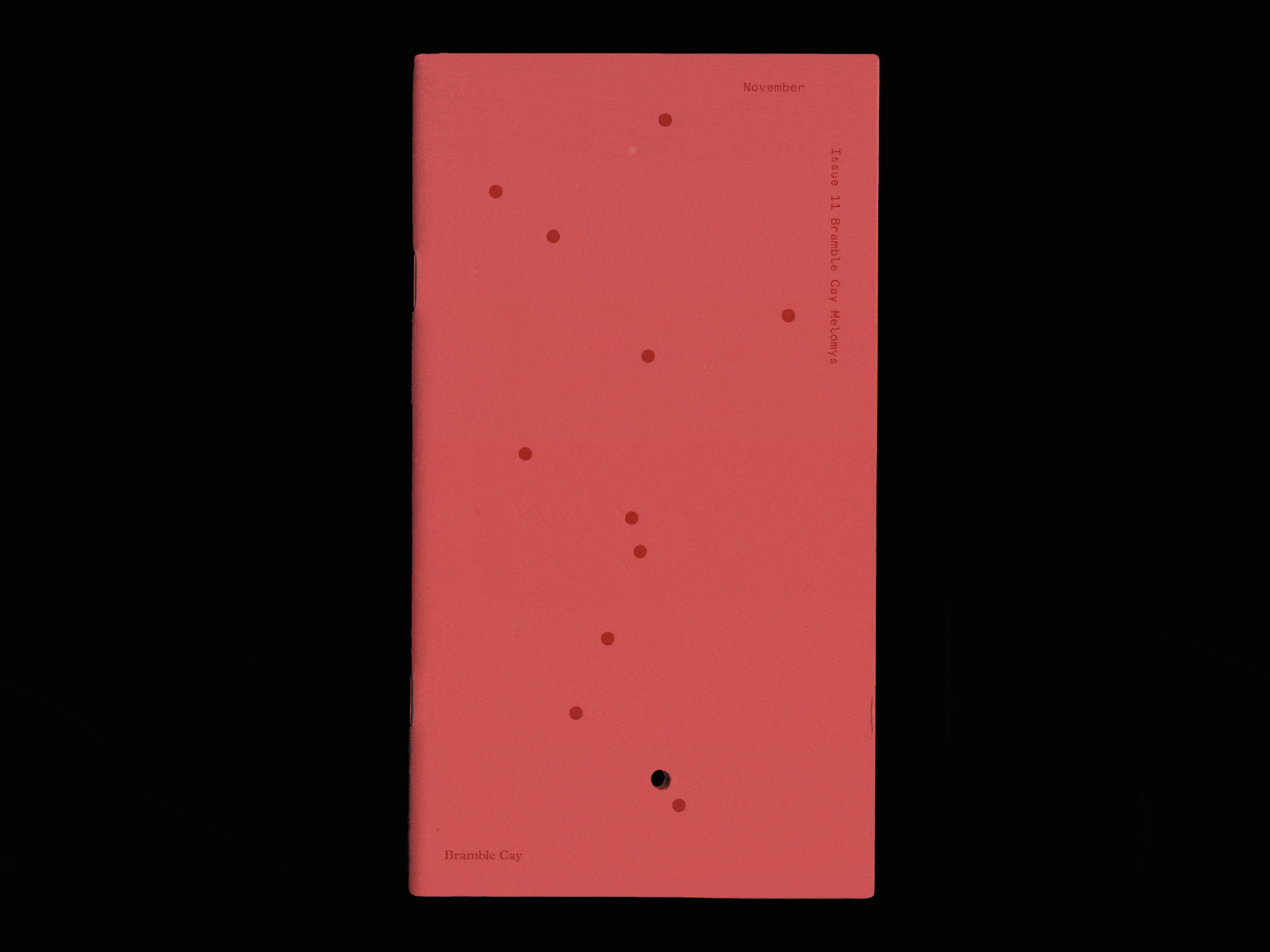 Animals – ISTD
2020
Typography, layout and art direction. Awarded membership to the ISTD and shortlisted for the IDI Graduate Design Awards in the Use of Typography in Design.
Bits & Bobs
Ongoing
A slightly random collection of websites, icons, illustrations and animations.