2. Surroundings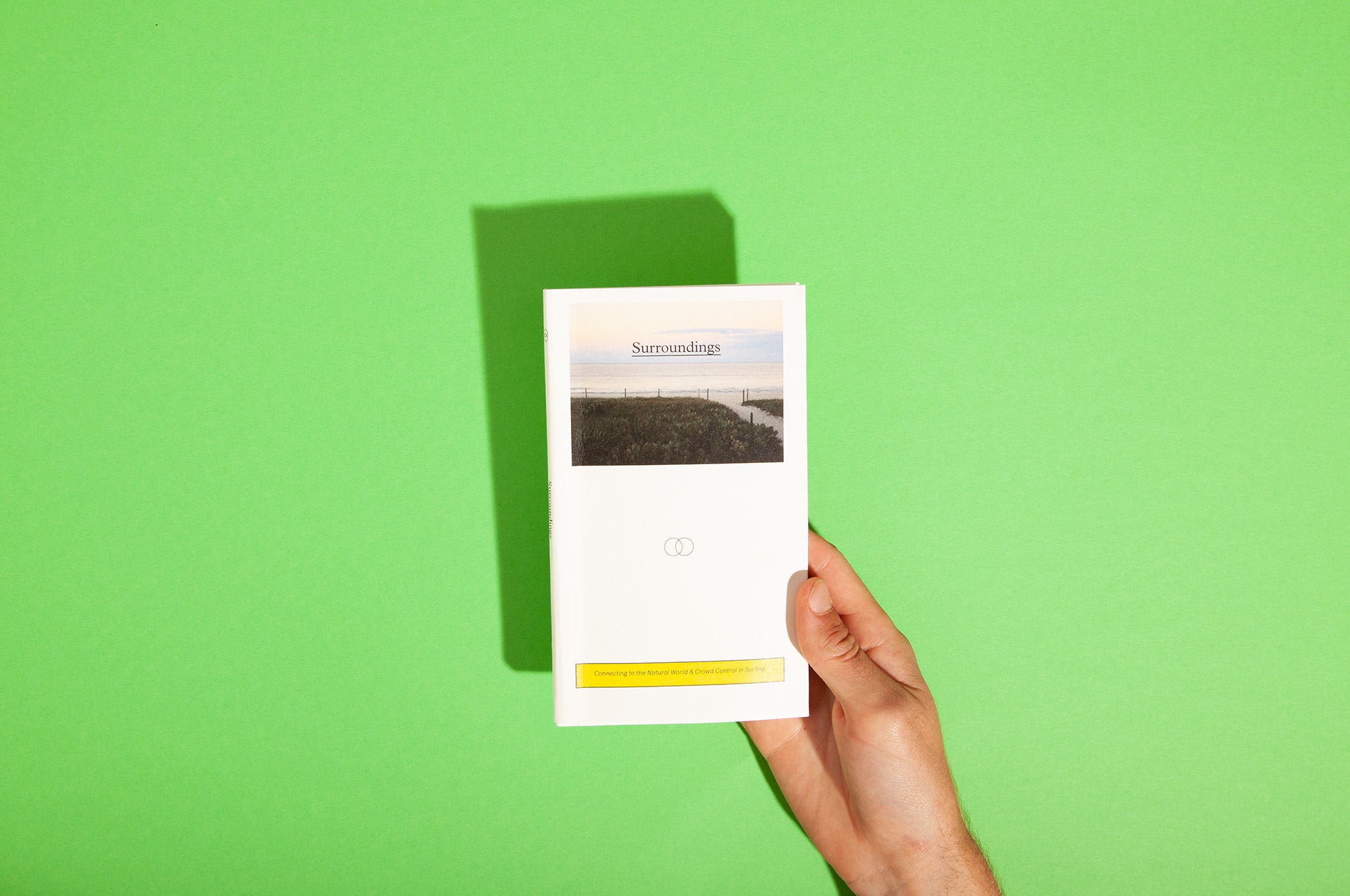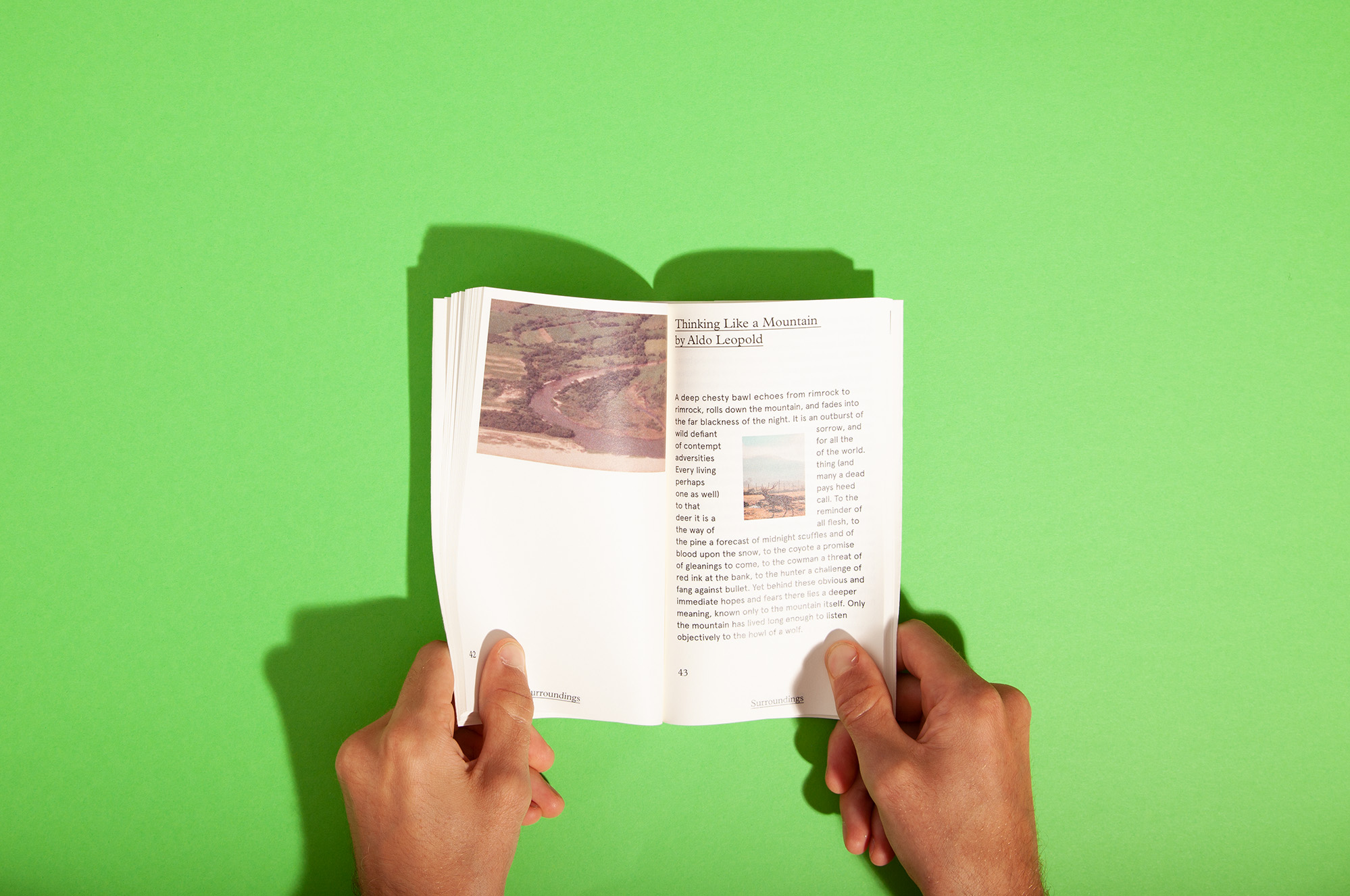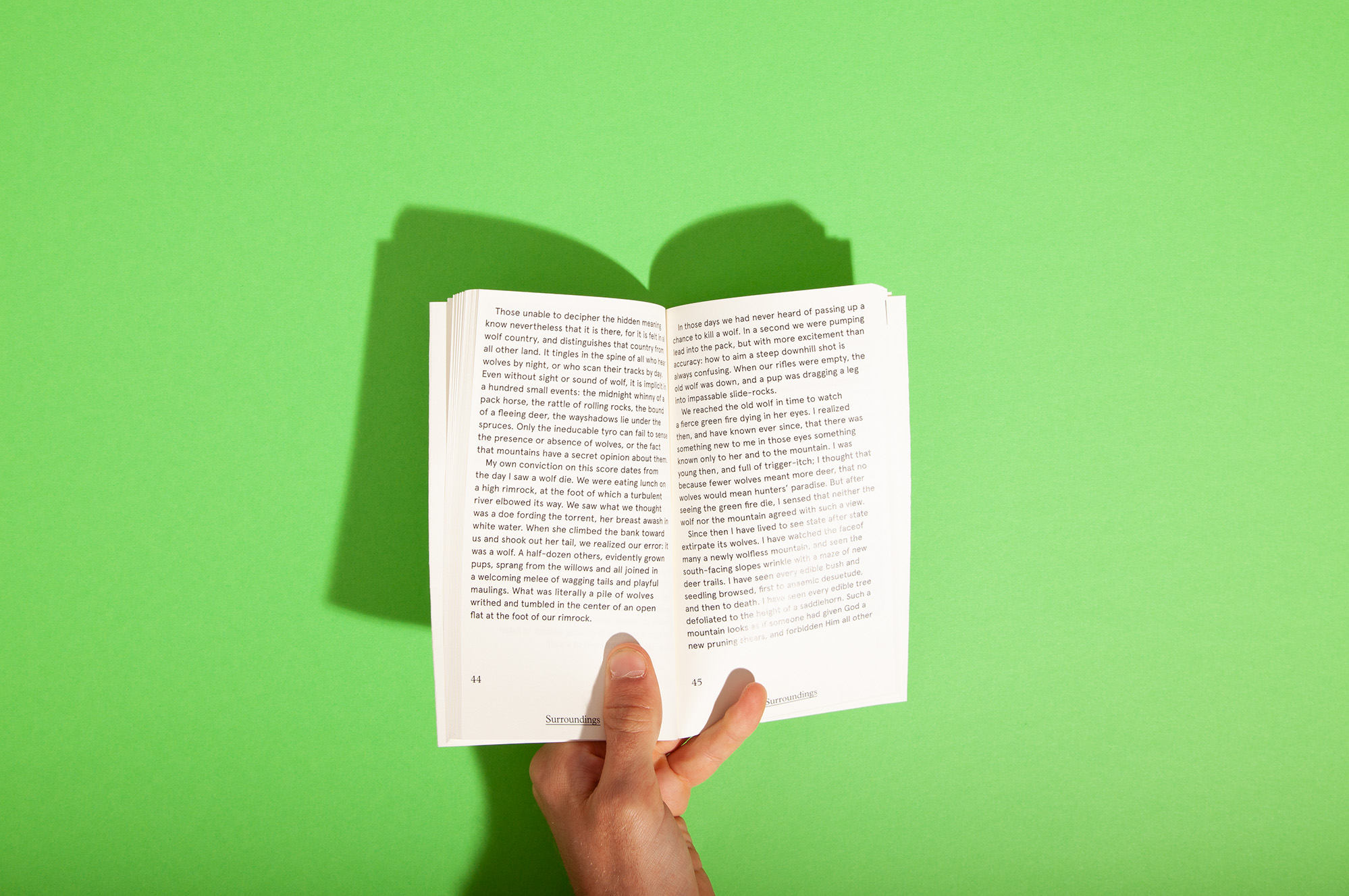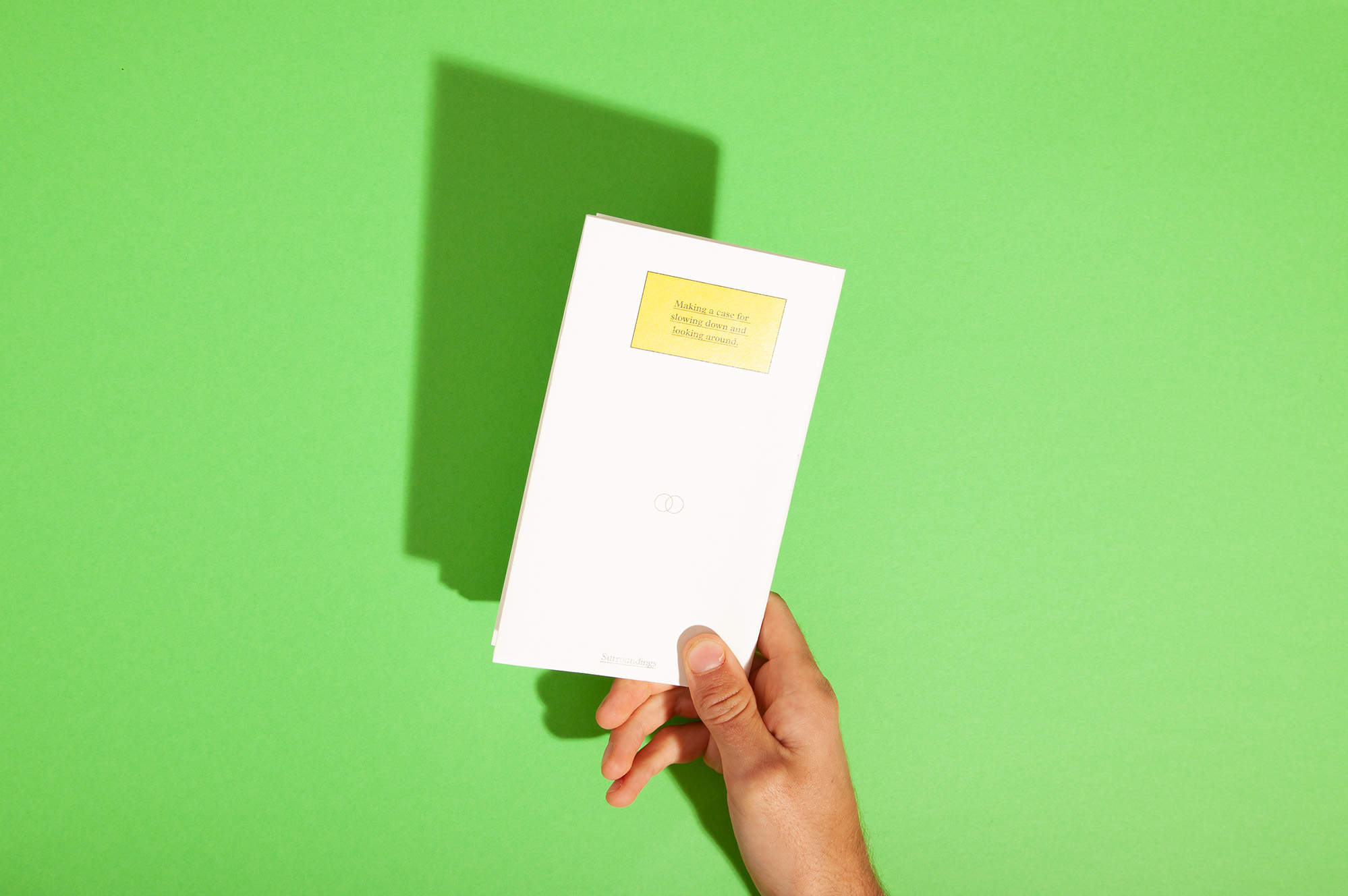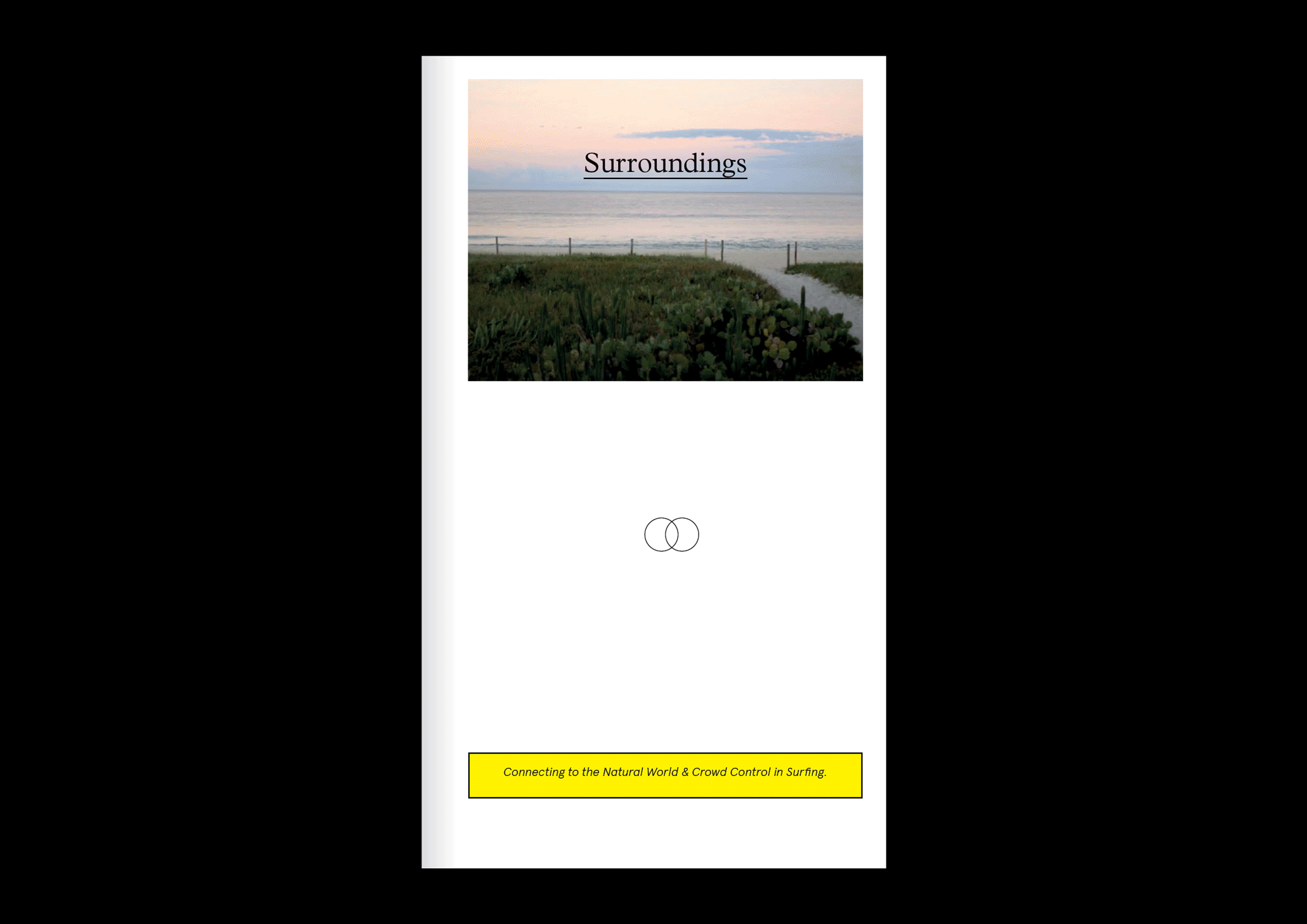 2020
From A Study of Surfing

"There has never been a time when more people have been out of touch with the natural world, than there are now." — David Attenborough. At the same time, expectations in the surfing world are often far too high. There aren't enough waves to meet everyone's expectations.



Surroundings is a printed publication that puts forward the idea that both problems share the same solution. Surroundings highlights how rewarding it can be to notice the natural world while you surf. Stopping for a moment. Taking the time to take in your surroundings.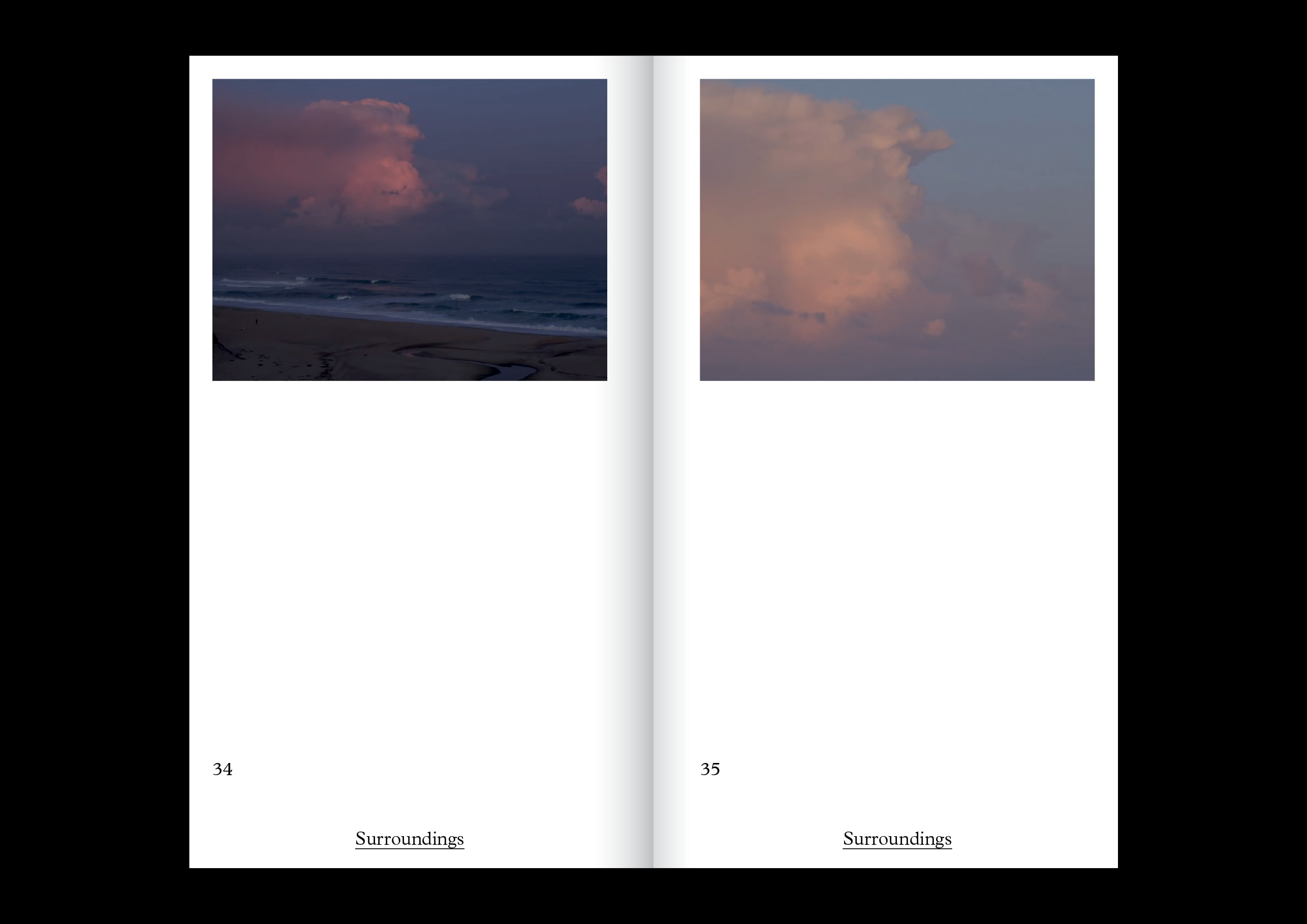 Surroundings takes stills from surf edits that are known for their quality of surfing. These stills show no surfing at all but instead show snapshots of the beauty that surfers surround themselves in on a regular basis. Also included is a tale that might just convince you of Attenborough's argument...



The publication fits in your hand and offers a light read. Ideal for the journey to the surf or when relaxing at night after a session on the water.